Post Template
The place to play while you're away! @fname@
@fname@
We are pawsitively the perfect place for your canine boarding and grooming needs!
At Bed and Biscuit, we have you covered!
We are your pet's premier destination for dog boarding in Northwest Indiana, and we'd be thrilled to have your precious pup as our guest.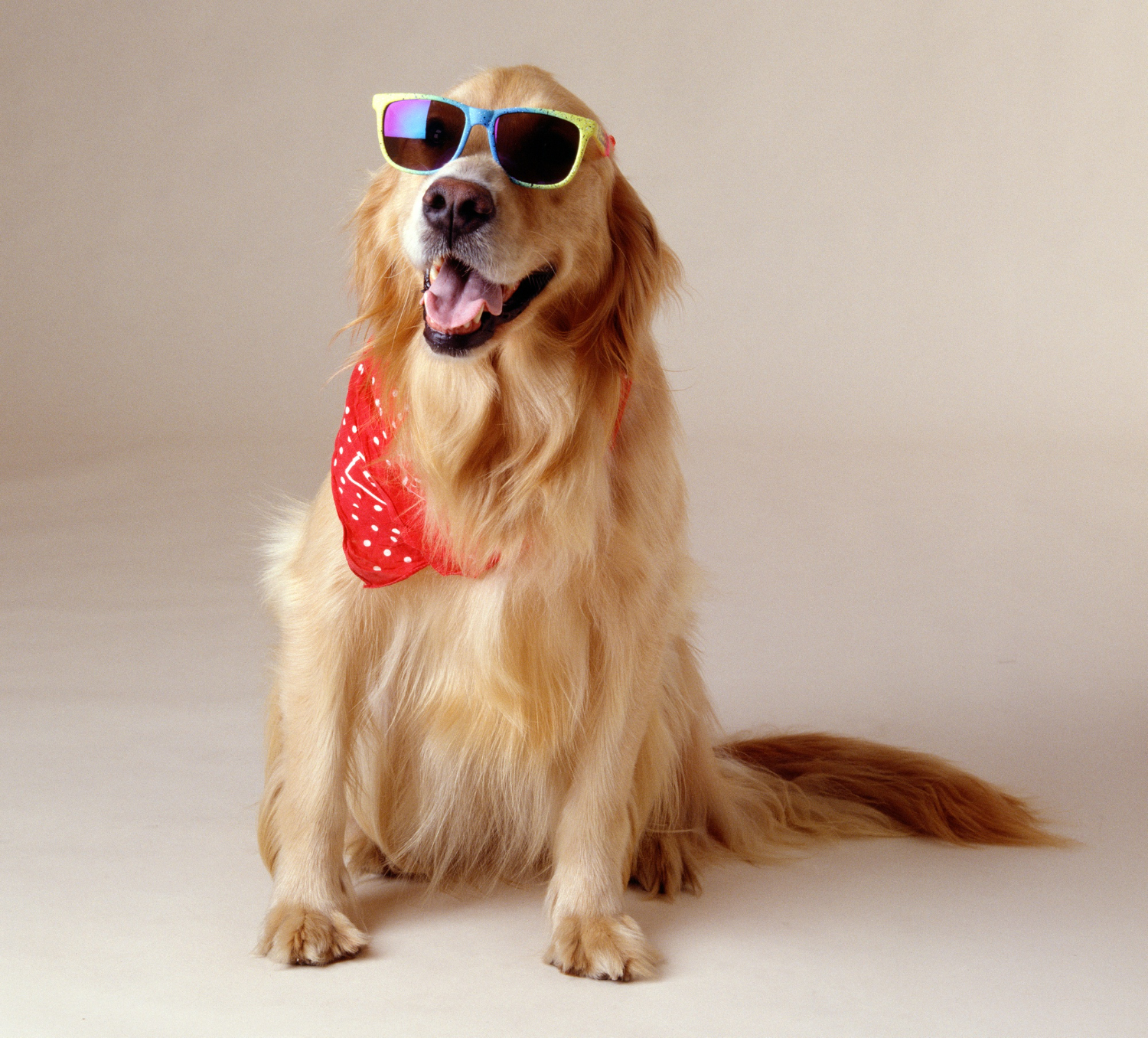 We are @fname@
Climate controlled environment
Back up generator to allow for continuous operation
Various kennels to accomodate any size dog
Kennels have a covered outside run for plenty of fresh air and extra room to roam
Completely fenced in facility
Supervized outside play time
Beds and blankets are available for your dog's comfort
Professional groomer
Have more than one dog? – No Problem! @fname@
Same family pets who can comfortably share a kennel receive a reduced rate on additional dogs!
@fname@ Include:
A great way to socialize your pet!
New to the Day Care Experience? Call and ask about our free trial visit!
@fname@
We provide the best quality care and comfort for your family pet in a healthy and secure environment. We don't just take care of pets; we provide companionship and maintain a happy atmosphere so your pet has the best possible overall experience! Our facility is designed to meet the needs of pets and their owners who expect quality care at reasonable prices. @fname@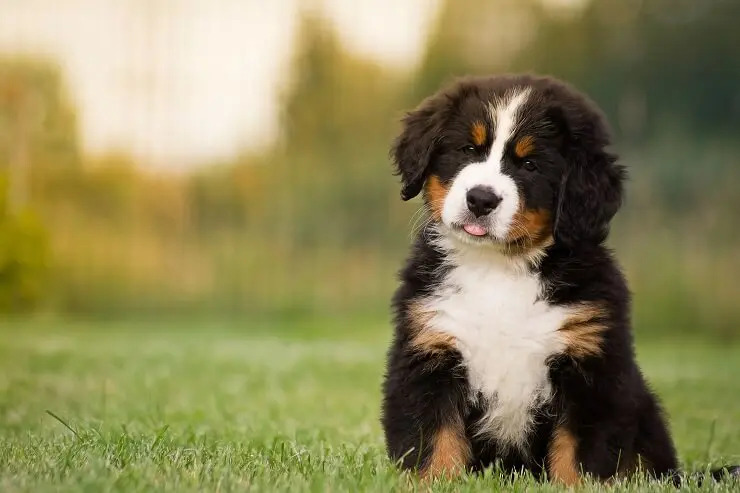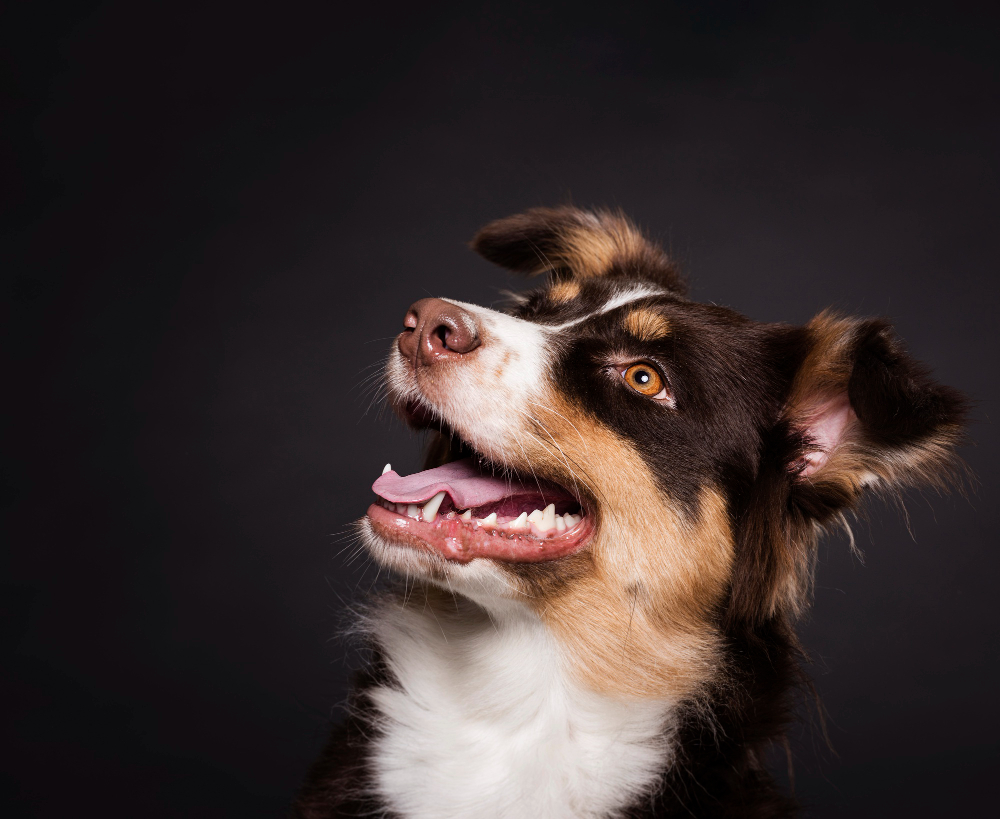 @fname@ Policies
We are happy to administer oral or topical medications or supplements to your pets! Medication must be in the original prescribed container with the prescription label adhered.
Please bring enough food for the duration of your pet's boarding stay. You must provide individual prepackaged containers or Ziplock bags with your pet's name and food measured by meal or a meal packaging fee of $3 per day (max of $15 per boarding stay) will be applied to your pet's invoice. Canned food and meal toppers are accepted in their original container, but must be labeled with your pet's name. @fname@
Dog Resort
Individual playtime
Dog Grooming
Cuddle and storytime
@fname@ Boarding 
Playtime is included in the price! All dogs get to play in our large, completely fenced in yards for some ball throwing frisbee flying fun! Always supervised – never left out alone!